Forehead & Eyebrow Lift Surgery in Tampa, FL
Some of the most noticeable signs of aging occur around the eyes and brows. As we age, the brow line droops, pushing the skin onto the upper eyelids and causing forehead wrinkles and creases. In effect, the eyes lose their alert, rested quality.
WHAT IS A BROW LIFT?
Facial cosmetic surgeon Dr. Ahmed Abdullah offers brow lift surgery to elevate the browline and correct the wrinkles and creases along the forehead. After a brow lift, your forehead will be smoother and tighter, and your brows will frame your eyes in a more complementary way. You will look rested, vivacious, and youthful. Brow lift patients from throughout Florida trust Dr. Abdullah to successfully improve the eye area without overcorrecting it.
You may be a suitable candidate for a brow lift procedure if you have:
Horizontal creases or wrinkles along your forehead
Frown lines/furrows between your eyebrows
Sagging or low brow position
Ideally, you should be in good physical and psychological health and free of any chronic medical condition that could increase the surgical risks. Dr. Abdullah will meet with you for an informational consultation, during which he will perform a physical examination and inquire about your goals for the facial surgery. He will then draft a surgical plan that outlines how he intends to improve the brow area and what techniques he plans to use. If Dr. Abdullah notices another area of the face that would benefit from surgery, he will advise you accordingly. For example, many patients who undergo brow lift surgery also consider facelift surgery or blepharoplasty.
Brow Lift is an outpatient procedure performed under anesthesia. You will sleep comfortably through surgery and return home that night to recover at home.
Dr. Abdullah begins by making an incision across the forehead, nestled either in the hairline or within the natural folds of the forehead. Through the incision, he removes excess fat and skin. He may also loosen the facial muscles that contribute to a drooping brow. Then, Dr. Abdullah pulls the remaining skin taut against the face for a tighter and smoother appearance. Finally, he closes the incisions with sutures and places surgical dressings.
At Arviv Plastic Surgery Brow Lift may be performed using a surgical instrument called an endoscope (a small tube with a light and video camera attached to one end). The endoscope projects images of the internal structures of the forehead onto a screen in the operating room. This approach gives Dr. Abdullah great visibility of the internal structures of the forehead. It also enables him to work through several small incisions, as opposed to one long incision. Dr. Abdullah will determine whether to incorporate the endoscopic technique into your procedure during your initial surgical consultation.
SEE THE RESULTS FOR YOURSELF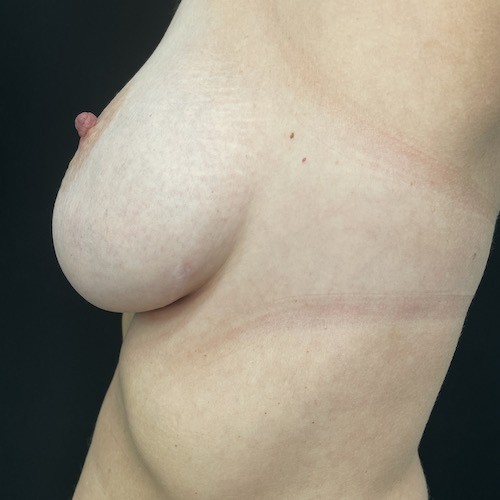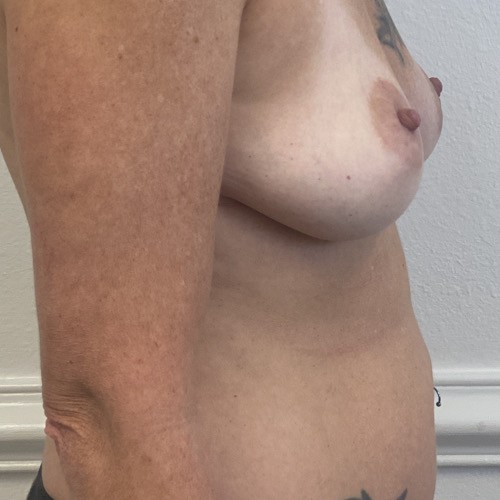 Schedule Your Appointment Today