Breast Lift Surgery in Tampa, FL
A breast lift can undo the toll that gravity, weight loss or pregnancy leaves on the breasts.
WHAT IS A BREAST LIFT?
As we age, or following pregnancy, breastfeeding, or weight loss, the breasts may begin to sag and lose their shape. To regain a youthful firmness and feminine profile, a breast lift in Tampa can be performed.
To ensure satisfaction from your breast lift procedure, look to an experienced and skilled board-certified cosmetic surgeon like Dr. Ahmed Abdullah. Countless patients have trusted Dr. Abdullah with their breast lift surgery because of his ability to provide natural, well-proportioned results and his status as one of the Midwest's few short-scar specialists. By using a short-scar technique, Dr. Abdullah can ensure minimized scarring following your cosmetic breast procedure.
You may be suitable for a breast lift if you fit any of the following scenarios:
You feel that your breasts have sagged or changed shape
You feel that your breasts have stretched
You have noticed that your breasts are uneven
The Breast Lift Procedure
The first step to pursuing a breast lift is to undergo a consultation with Dr. Abdullah, who will discuss the details of the cosmetic procedure with you while performing a physical examination and inquiring about your medical history.
He will verify that you are in good health and will ensure that your expectations of surgery are reasonable and realistic. If Dr. Abdullah determines that you are, indeed, a good candidate for breast lift surgery, he will develop a treatment plan that addresses your specific goals.
At the start of a breast lift procedure, anesthesia is administered to ensure you are comfortable throughout the procedure. Dr. Abdullah will then make a discreet incision on the breast, the location of which will be determined by your unique situation.
Through this incision, breast tissue is lifted and reshaped to create a pleasant aesthetic. The nipple and areola are repositioned to a natural location and excess breast tissue is removed. Sutures are used to close the incision.
Most patients are able to go home just a few hours after their breast lift surgery.
During the first few days after the procedure, patients will need to rest at home, drink plenty of fluids and eat light meals. Within two weeks, most patients are able to return to work. Within three weeks, most patients can resume light exercise. For several weeks following the surgical procedure, a supportive surgical bra must be worn.
Dr. Abdullah will provide detailed aftercare instructions for incision care, pain control, and follow-up appointments. He and his team are available to answer questions about your recovery at any time following the procedure.
If you're interested in getting a breast lift in Tampa, FL, contact us at Arviv Plastic Surgery today or call  813-855-0111 to schedule a consultation.
Before & After Breast Lift
SEE THE RESULTS FOR YOURSELF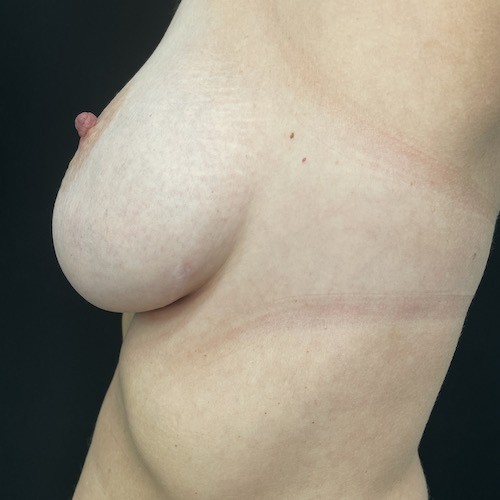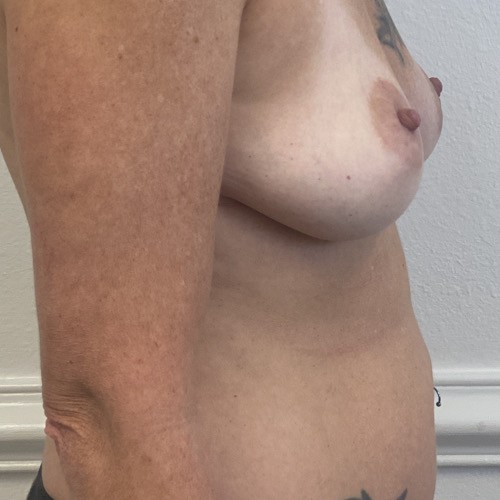 Schedule Your Appointment Today