CoolSculpting® Treatments in Tampa, FL
The CoolSculpting® procedure is the world's #1 non-invasive fat-reduction procedure. It will leave you with amazing results!
It's an innovative way to contour your body by freezing unwanted fat away with no surgery or downtime. With more than 3.5 million CoolSculpting® treatments performed worldwide, people everywhere are getting a better view of themselves, thanks to the one-of-a-kind CoolSculpting® procedure.
The CoolSculpting® procedure can help both women and men get rid of those stubborn bulges for good. The non-invasive treatment works on those pesky love handles that nobody really loves and even that double chin you see in the mirror every morning. See if CoolSculpting® is right for you.
FREEZE AWAY FAT WITH COOLSCULPTING®
You maintain a healthy lifestyle, eat a balanced diet, and exercise regularly, and you still aren't able to lose stubborn fat. You are not alone. Men and women all over the Tampa area face the same frustration. Here's what you need to know: losing weight shrinks fat cells, it does not remove them.
Using a patented, non-invasive cooling technology called CoolSculpting®, the team at Arviv Medical Aesthetics in Tampa can help you finally get rid of fat cells and achieve the body contour you desire.
HOW COOLSCULPTING® WORKS
CoolSculpting® eliminates persistent fat and shapes your body with an innovative cold technology process. Using a gel pad and an applicator, a technician directs controlled cooling to the areas on your body that you are targeting for fat removal. The targeted fat cells are frozen, die, and are then eliminated through your body's natural process. It's that simple. Best of all, the fat cells are permanently removed and what's left is a smooth and more contoured shape.
LOSE WEIGHT WITH COOLSCULPTING®
If you have a milestone celebration approaching or you want to finally get that beach body you've longed for, you can effortlessly get rid of those love handles, a tummy bulge, or even a double chin. Every person is different and a consultation with a medical professional is needed to determine your custom treatment plan. Many clients see results after their first CoolSculpting® session and all treatments are tailored to your personal goals.
It really couldn't be easier. You can even plan your treatments between your other appointments for the day. It's a non-invasive procedure so there is no downtime and there are typically no side effects.
Be a Part of the Success Story
Join the more than six million men and women worldwide who have turned to CoolSculpting® to successfully get rid of unwanted fat cells without surgery. It is a safe, effective, and FDA-cleared procedure, to help you reach your best shape and give you the confidence you want to step out into the world feeling better than ever.
Before & After CoolSculpting®
SEE THE RESULTS FOR YOURSELF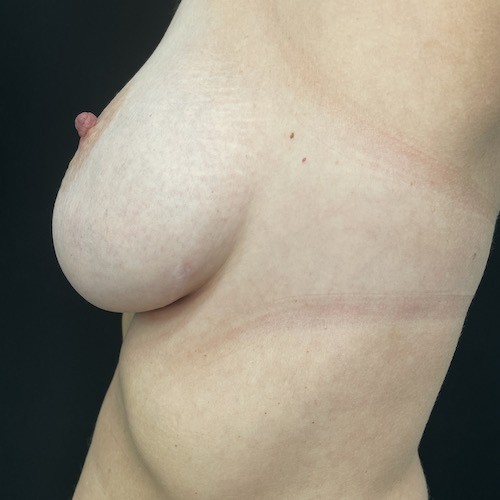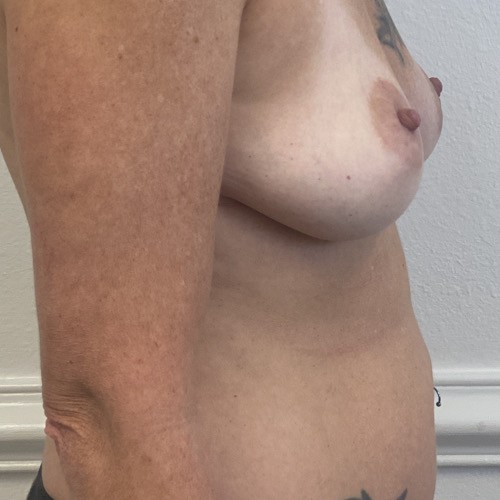 Schedule Your Appointment Today