Dermal Fillers Treatments in Tampa, FL
There are numerous non-invasive treatments and skin rejuvenation products that effectively reduce the visible signs of aging. One of the popular options is Tampa dermal fillers & injectables. Within minutes, you can have a smoother, plumper, and younger look by working with the experts at Arviv Medical Aesthetics.
WHAT ARE DERMAL FILLERS?
Dermal fillers typically contain hyaluronic acid (HA), which is a natural substance found in the body. It keeps the skin hydrated, plump, and elastic. As we age, our bodies produce less HA.
Fillers are injected into the soft tissue of the skin. Once injected, the filler diminishes the appearance of fine lines, wrinkles, creases, and other visible signs of the aging process. Patients receive treatments for the following:
Lips
Jawline
Cheeks
Under eyes
Chin
Hands
Smile lines
Nose
TYPES OF DERMAL FILLERS
The consistency of the gel ranges from thin to thick. The thickness of the filler used during treatment depends on the facial area being treated. Products such as Restylane Silk® and Belotero® have a thin consistency and work best for the under-eye area and fine lines around the lips. Thick gels, such as Juvederm Voluma®, are used for cheek augmentation. The dermal filler injectable brands we use are listed below:
Frequently Asked Questions
Before & After Dermal Fillers
SEE THE RESULTS FOR YOURSELF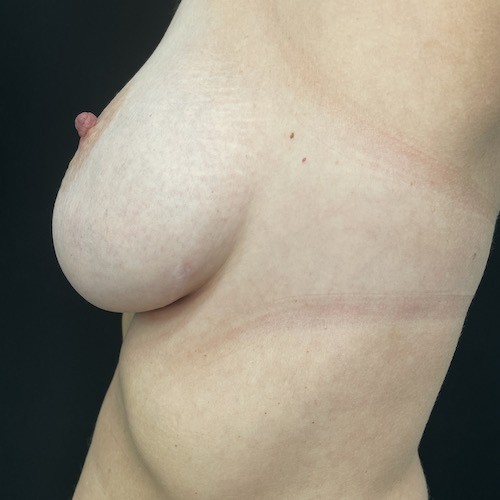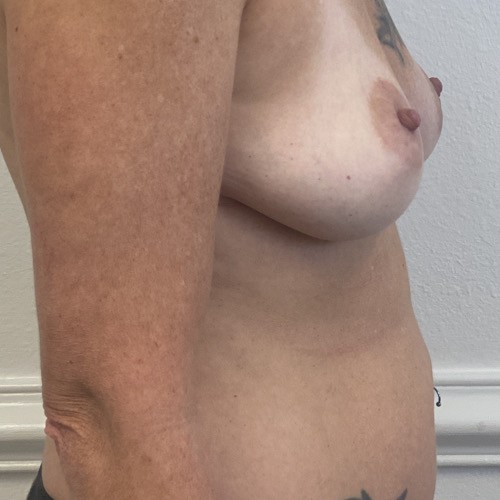 Schedule Your Appointment Today